NEW DELHI, Aug. 13 (Xinhua) -- In a major embarrassment for India, a one-minute video shot for the country's Independence Day celebrations featured two Pakistani fighter jets flying with Indian flag.
The video which was made by the Indian Culture Ministry to celebrate 70 years of Independence was, however, removed after some officials of the government pointed out the goof-up, highly placed sources said Saturday.
Though there has been non official reaction from the Indian government on the matter, sources said that it could have been an "inadvertant mistake", given the Pakistani combat aircraft's similarity in looks with Indian Tejas fighter jets.
Some five years ago, Pakistan made a similar mistake when its Navy came out with a full-page advertisement that featured Indian warships for a multi-national exercise.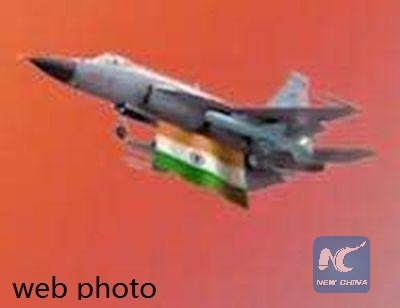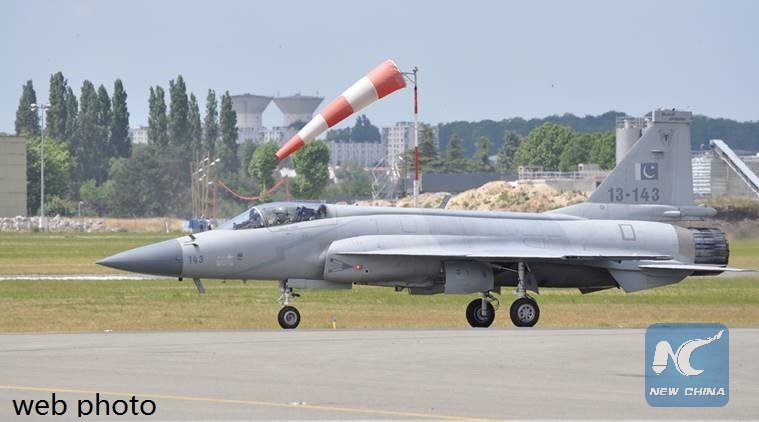 That advertisement had been published in leading Pakistani dailies.
India celebrates its Independence Day on Aug. 15, while Pakistan celebrates its Independence Day a day earlier.
Source : http://news.xinhuanet.com/